HOT PRODUCTS
We are a 16-year enterprise focusing on R & D, production and sales of grain dryers, various heating equipment and overall solutions for grain drying lines.
About Us
Anhui JinLiang Machinery Technology Co., Ltd.
Anhui JinLiang Machinery Technology Co., Ltd. was established in 2002, is located in the scenic Hefei Shushan Industrial Park, advanced production equipment, with a large processing center, all kinds of CNC machine tools and CNC cutting machine, CNC bending machines, CNC Punch etc .; company has strong technical strength, with all kinds of senior professional and technical personnel and skilled production, equipment mechanics, is a professional engaged in research and development, production and sale of grain dryer, environmentally friendly suspension of bran stove, energy-saving hot stove and grain drying Line overall solution business.
Annual production of various heating equipment
PROJECT CASES
We annually produce more than 2,000 dryers and more than 1,000 heating devices. Our products are sold to Anhui, Jiangsu, Hubei, Hunan, Sichuan, Chongqing, Henan, Zhejiang, Jiangxi, Shandong and other provinces and cities, and are very popular among customers.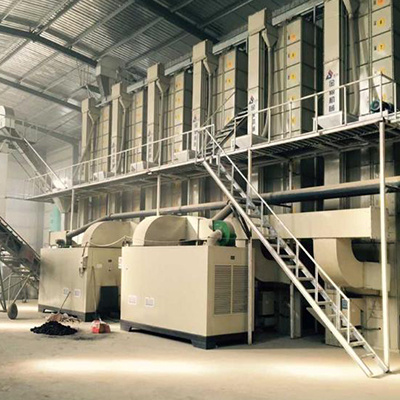 Anhui Guangde Jia Xin rice industry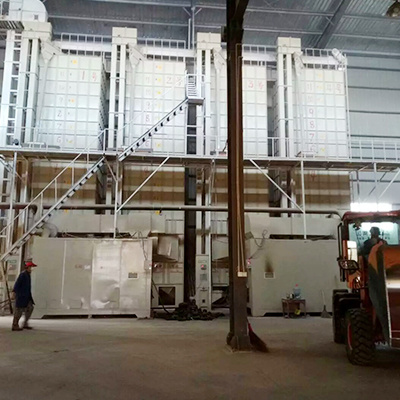 Lujia, Anhui good Ka grain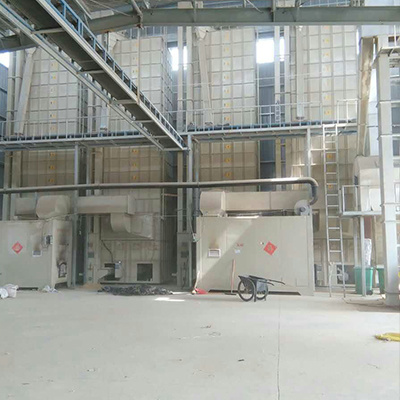 Anhui Lujiang Jiang Bing food trade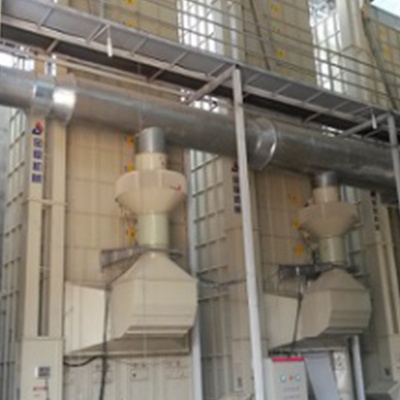 Jingzhou, Hubei Valley Park rice plant
JinLiang Machinery Technology
— SERVICE HOTLINE —
0551-62522588
400-8585-969